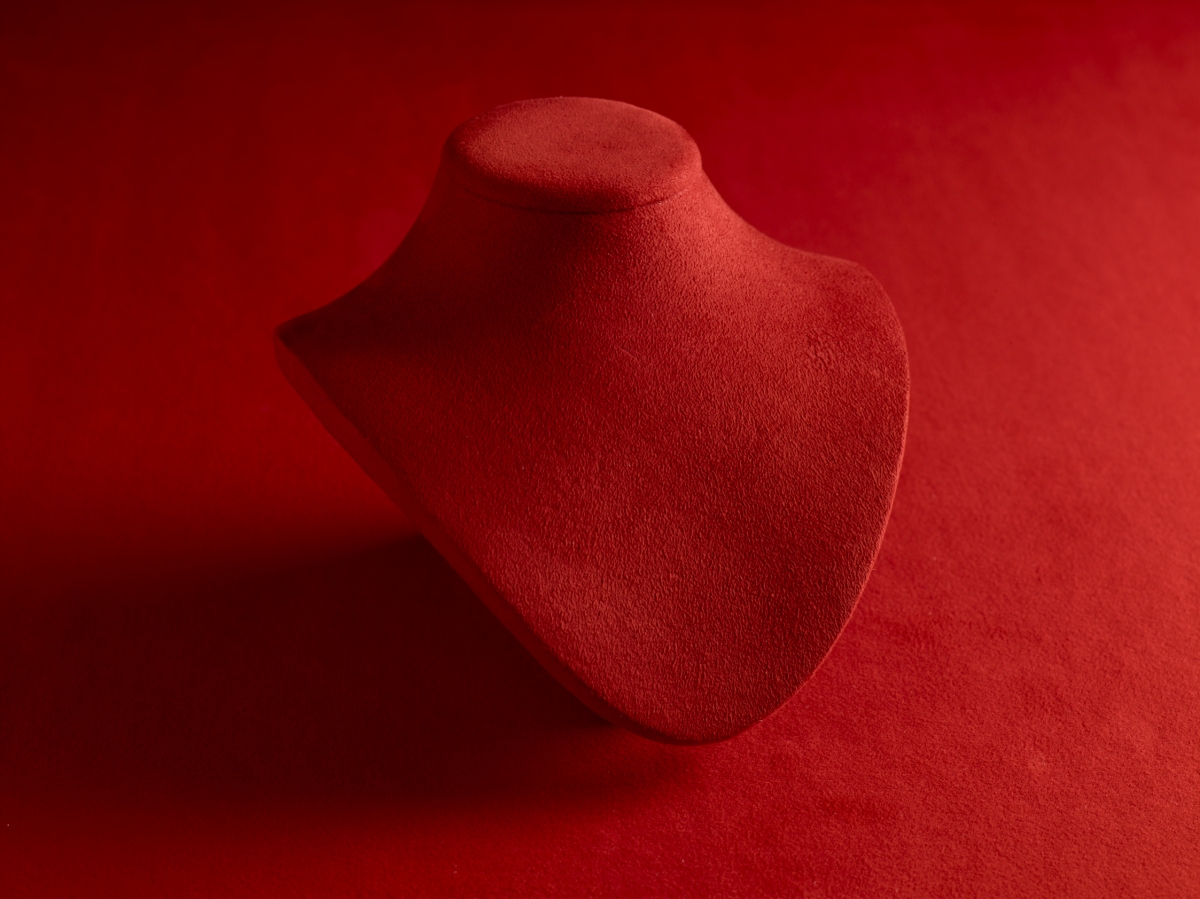 sensuede jewelry display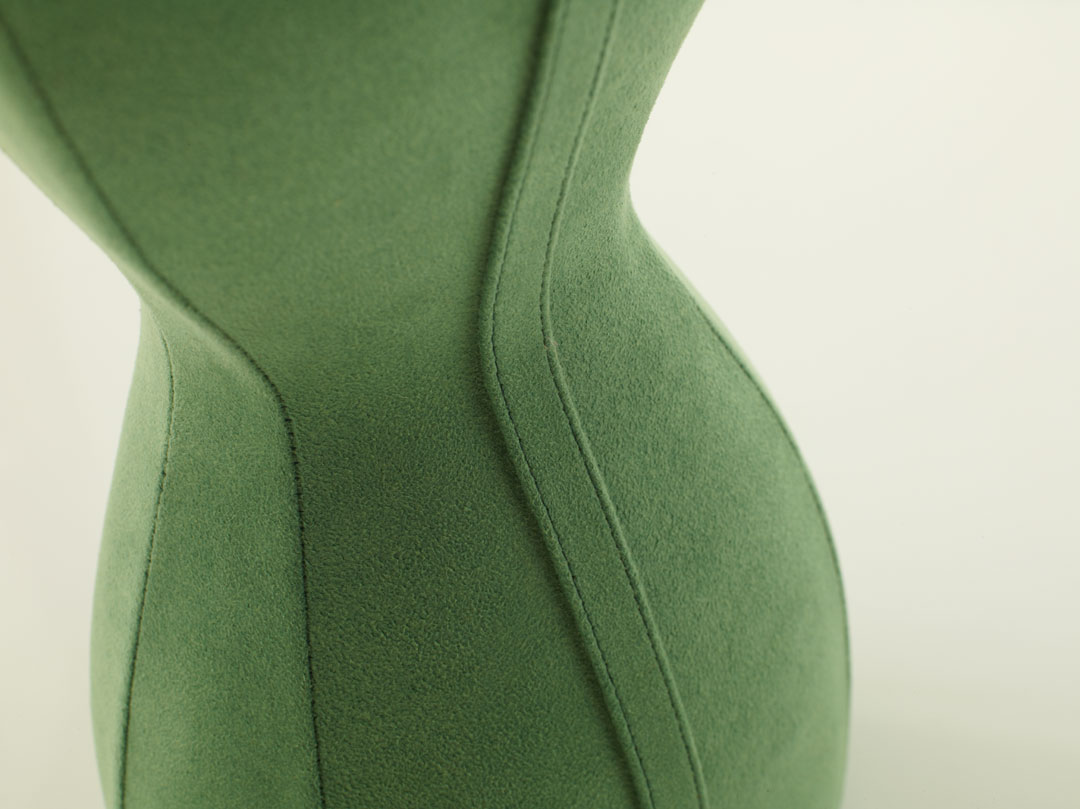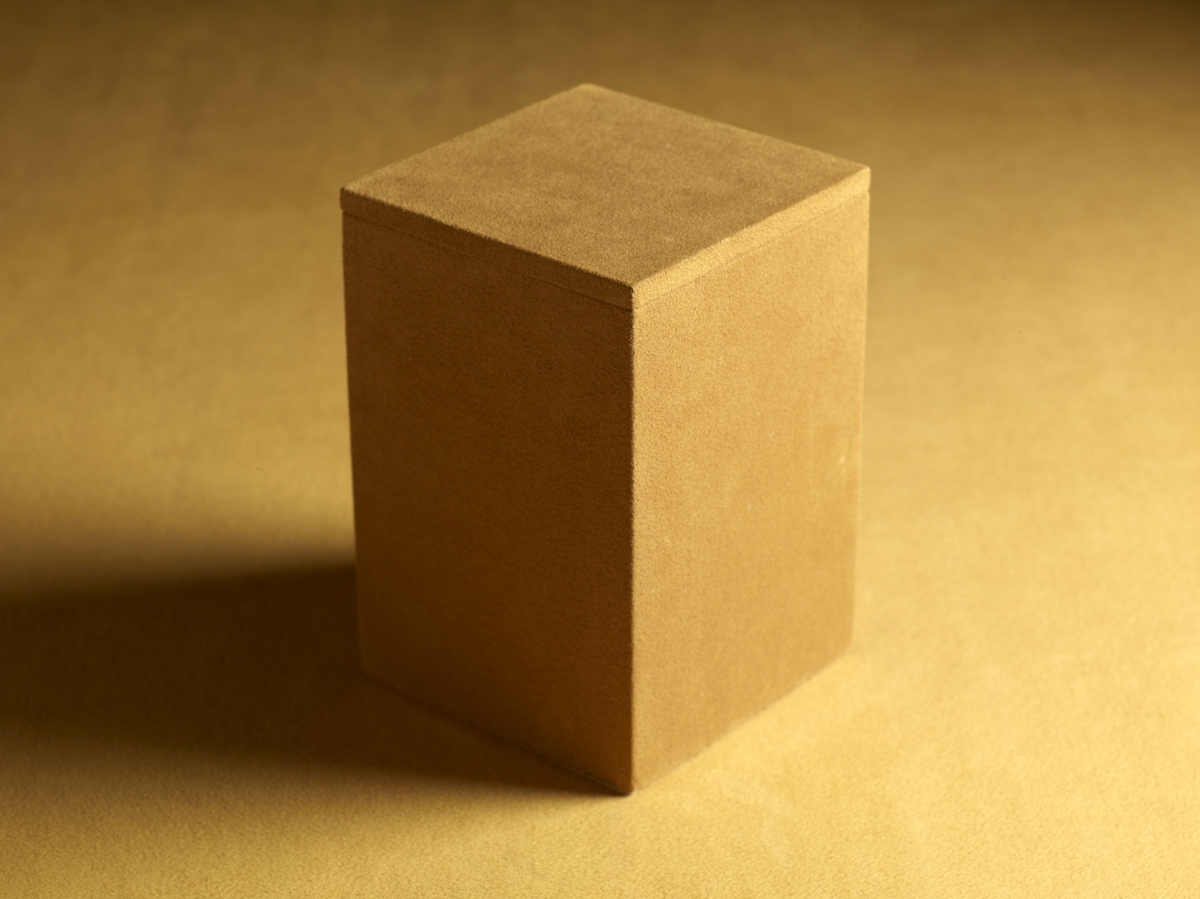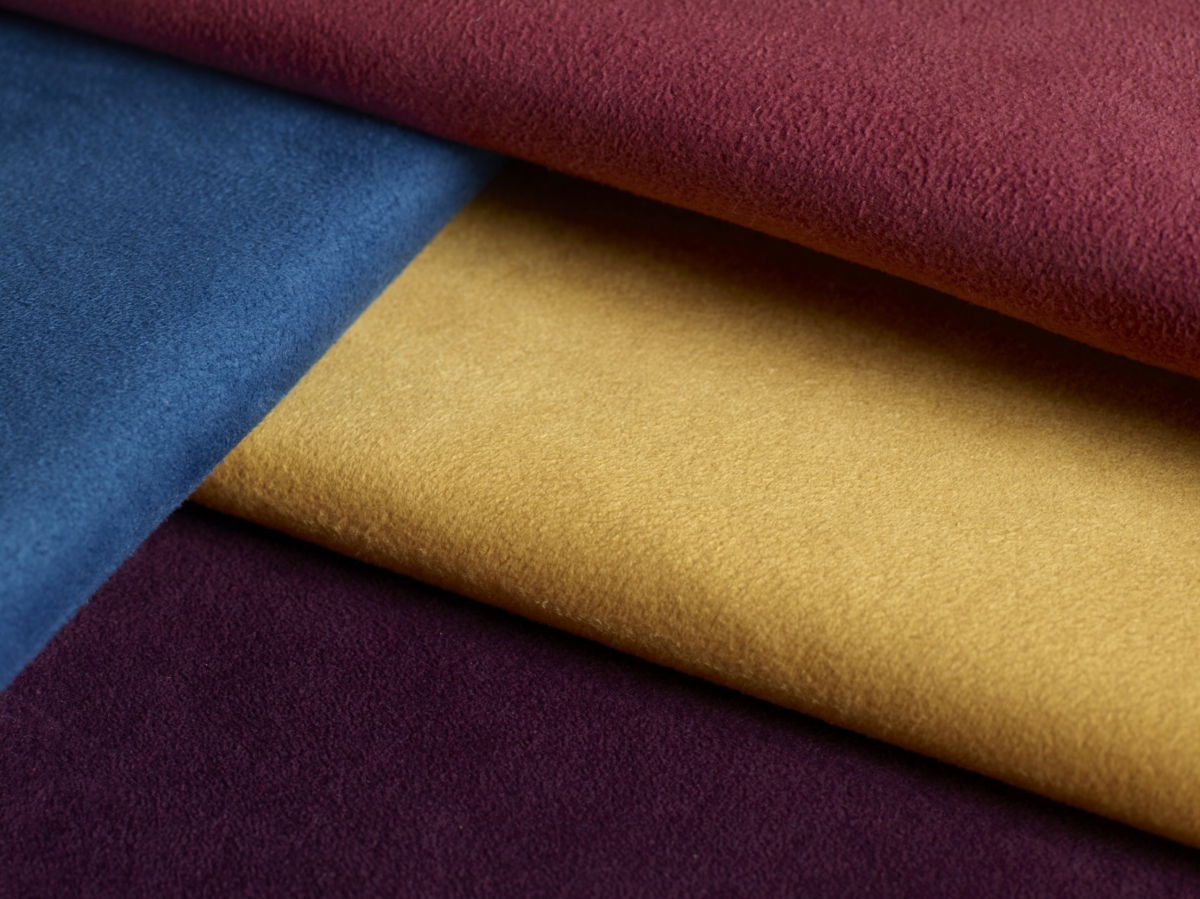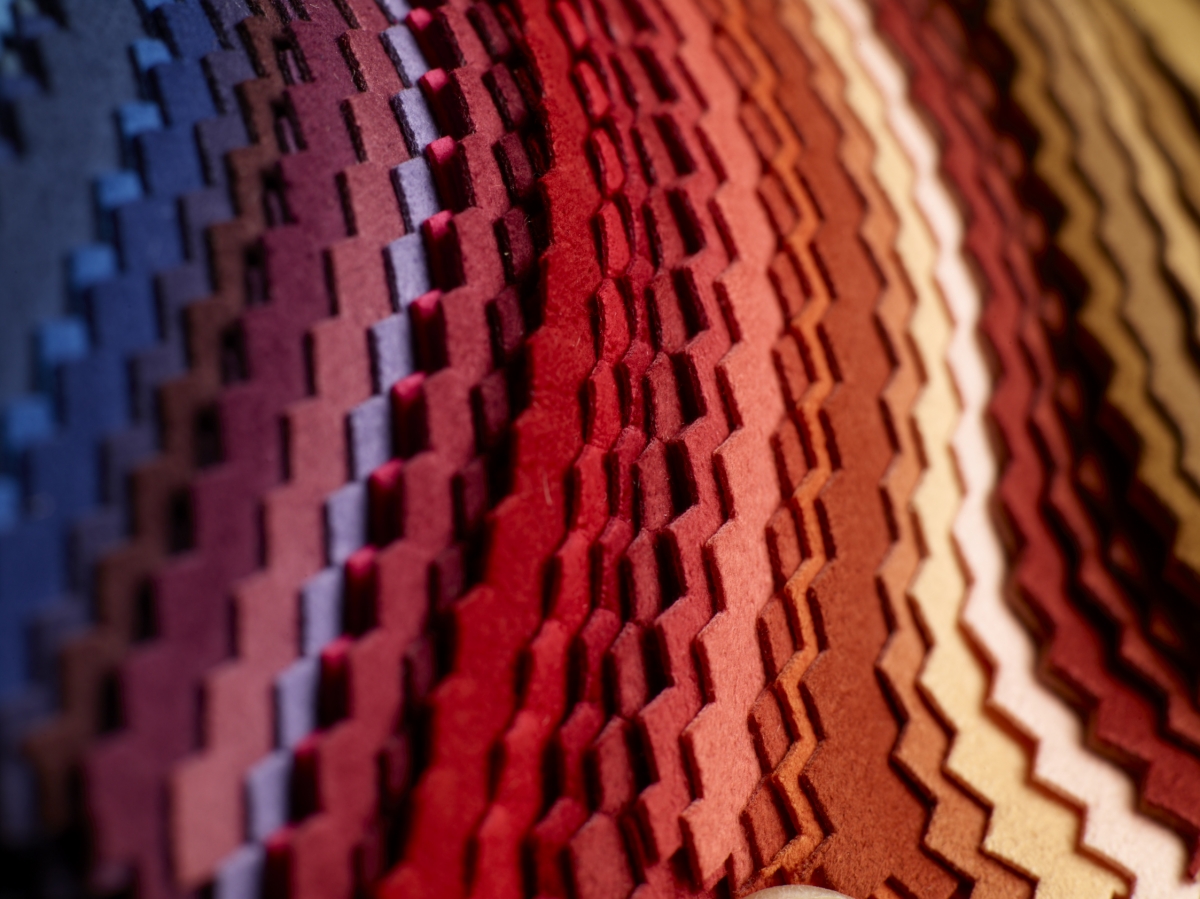 Make a statement with Sensuede
Enhance the visual presentation of any product with retail displays, fixtures and interiors of Sensuede. The sensuous surface creates a beautiful backdrop for luxury items—and protects them after the sale too. Sensuede's soft and drapable construction make it perfect for:
Jewelry pouches and packaging
Jewelry display mannequins—and manikins too!
Display case linings
Wall paneling
Collectible cases
Retail fixtures
Technical component displays
Gun cases
Sensuede's brilliant range of colors and soft suede-like hand creates a luxurious setting that adds value to any product.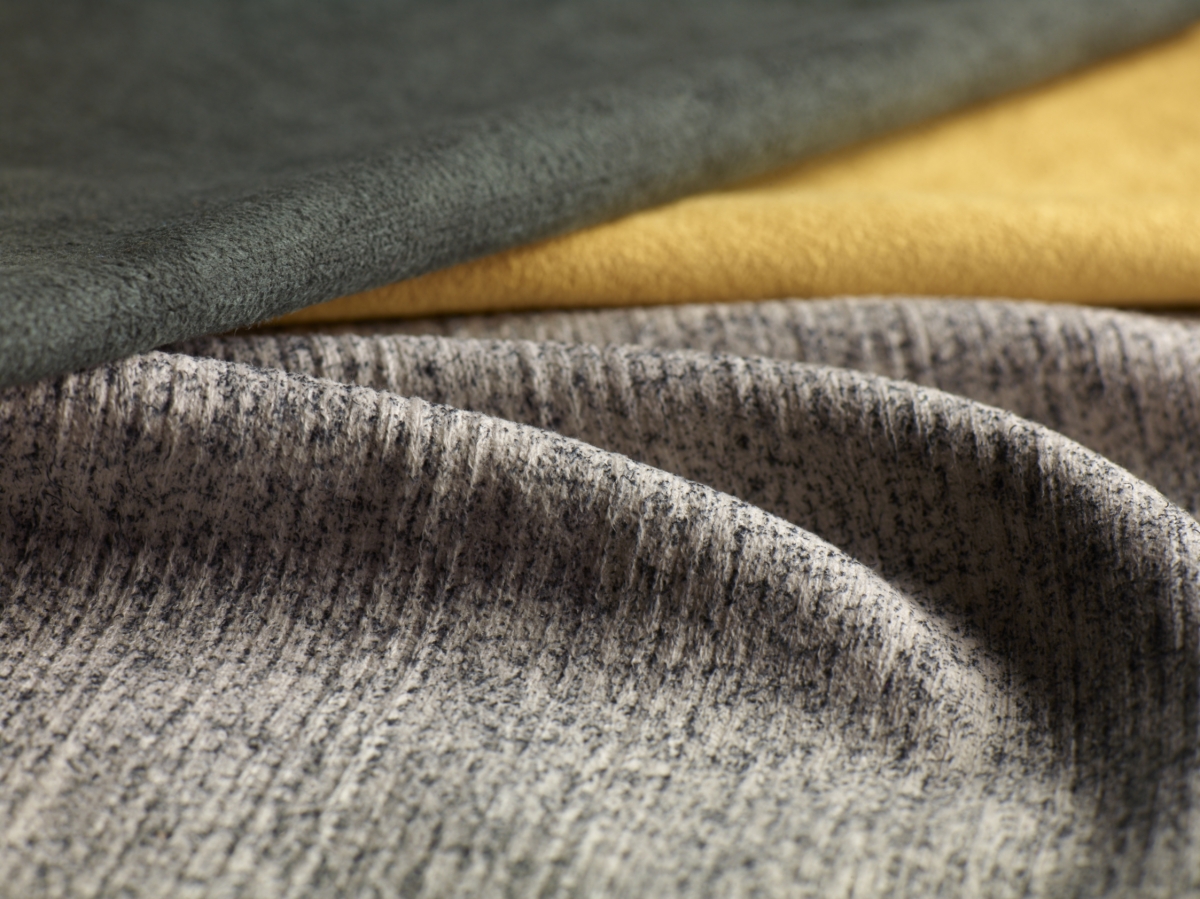 Sensuede makes a difference
The tactile, drapable qualities of Sensuede can be contoured to any display. Sensuede is non-reactive, and colorfast, making it perfect for jewelry displays, packaging and technical components. At Sensuede, we value innovation and craftsmanship.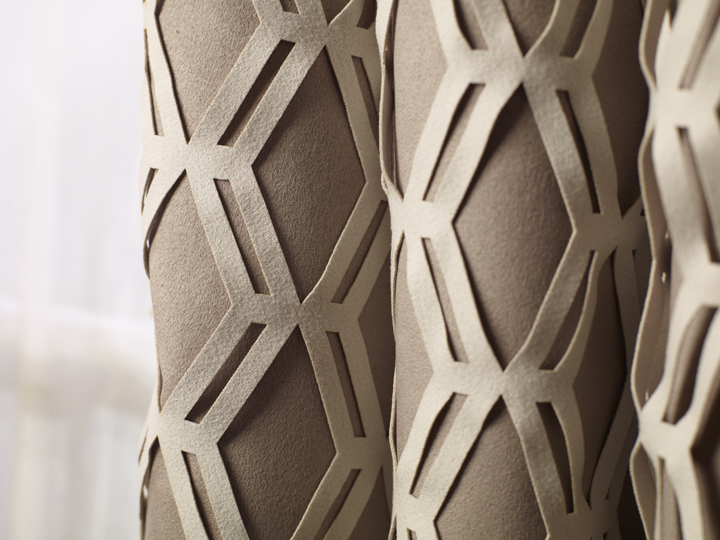 laser cut sensuede